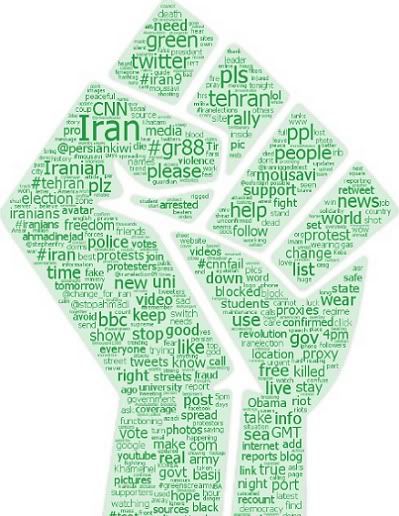 July 2, 2009 from Tehran, by Ali Golsar for VBS TV
Here's a must-read live account of Iran's troubles
gone from bad to worse. God bless them and protect them, especially the women, idealistic youth and the aged,weary pro-democracy visionaries. Those S&M fetish, Gestapo wannabe riot police are beating the bejesus out of anyone they don't like the looks of. These are
not
the acts of rational men.
"Environmental destruction, racism, violence, injustice, war derive from a single source -- the human psyche. An activist who is not interested in psychological underpinnings is analogous to a botanist who is not interested in biology."~ Jonathan Zap
"A fanatic is one who can't change his mind and won't change the subject." ~Winston Churchill
"I object to violence because when it appears to do good, the good is only temporary; the evil it does is permanent."
~ Mohandas Gandhi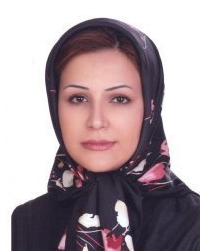 Neda, an
Iranian woman who was shot in cold blood during Iranian election protests
~~~~