A mom takes some pictures of her kids in a bath, and a few pictures of herself breast-feeding her baby, and finds herself under arrest and her children forcibly removed by the State. What a nightmare and how idiotic of the police and CPS workers. With no criminal or child abuse records of any sort, these parents have been put through hell. From Citizens For Change,
click here
to read the article.
I guess every mom and dad in America needs to root through their photo albums and destroy all the shots of Junior at bath time when he was two, or Suzy breast feeding when she was one, for fear of the "sex police". I agree with one of the comments made after the article, which is that if the photo technician and authorities perceive breast feeding or bathing as a sex act then they really deserve to be investigated themselves. Someone who thinks feeding a baby is a sex act shouldn't be allowed to have any contact with children, or involvement with child welfare services. The cops and photo workers minds are the dirty ones in this case, as I see it.
I have included some classic works of art which depict Mary the Mother of God giving sustenance to Our Lord and Master Jesus Christ, and holding Him after His bath as a toddler, and a famous work which is found at The Vatican. If you think they are obscene, you truly have a problem and should seek help.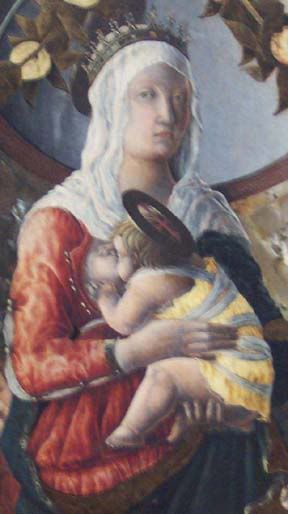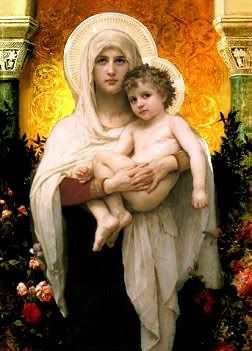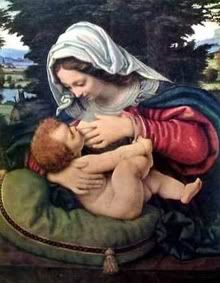 "There's no way to rule innocent men.
The only power government has is the power to crack down on criminals.
Well, when there aren't enough criminals, one makes them.
One declares so many things to be a crime
that it becomes impossible for men to live without breaking laws."

~ Ayn Rand 1905-1982
~~~~