All significant truths are private truths. As they become public they cease to become truths; they become facts, or at best, part of the public character; or at worst, catchwords.
T. S. Eliot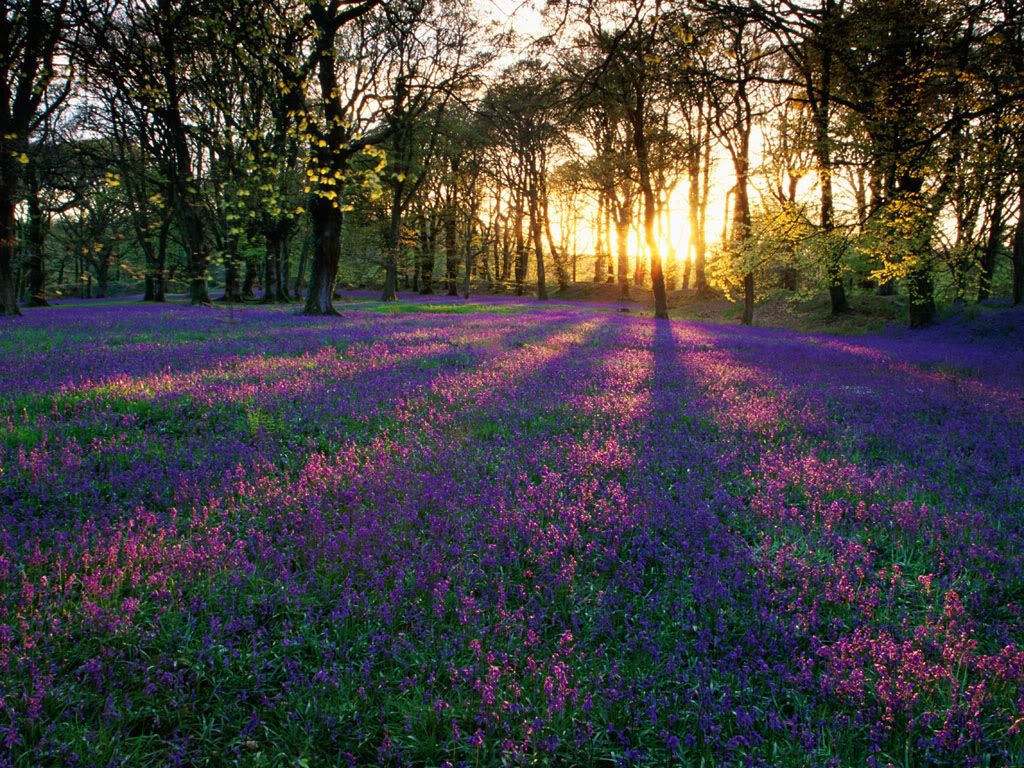 It's strange that words are so inadequate. Yet, like the asthmatic struggling for breath, so the lover must struggle for words.
T. S. Eliot
Television is a medium of entertainment which permits millions of people to listen to the same joke at the same time, and yet remain lonesome.
T. S. Eliot